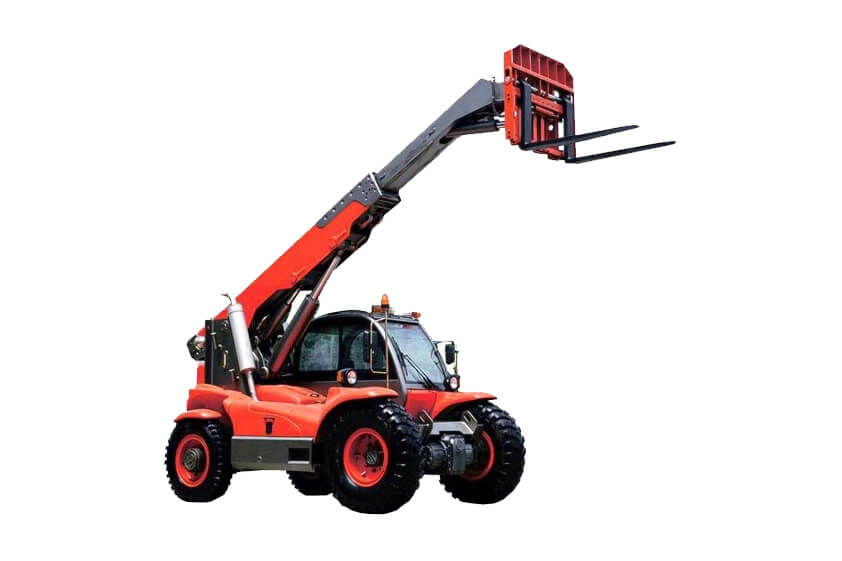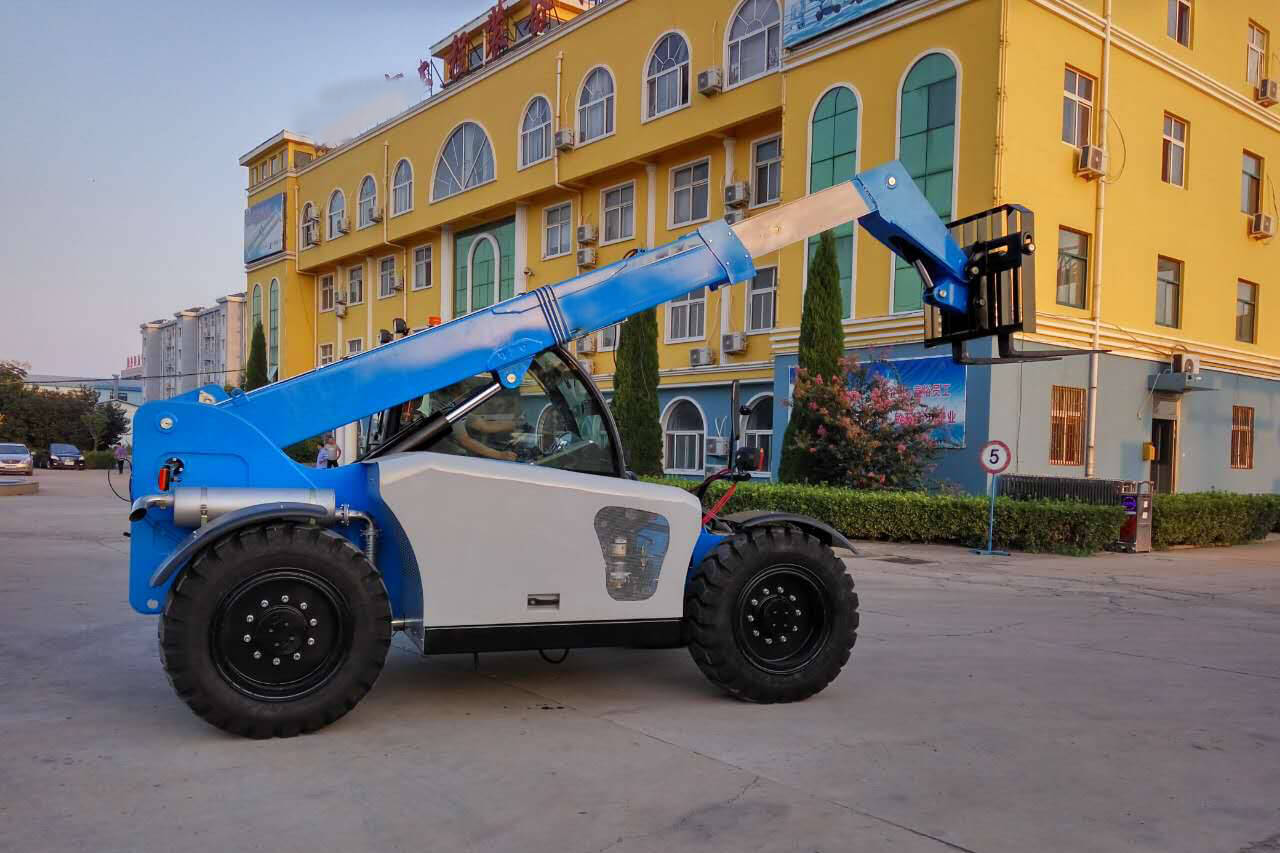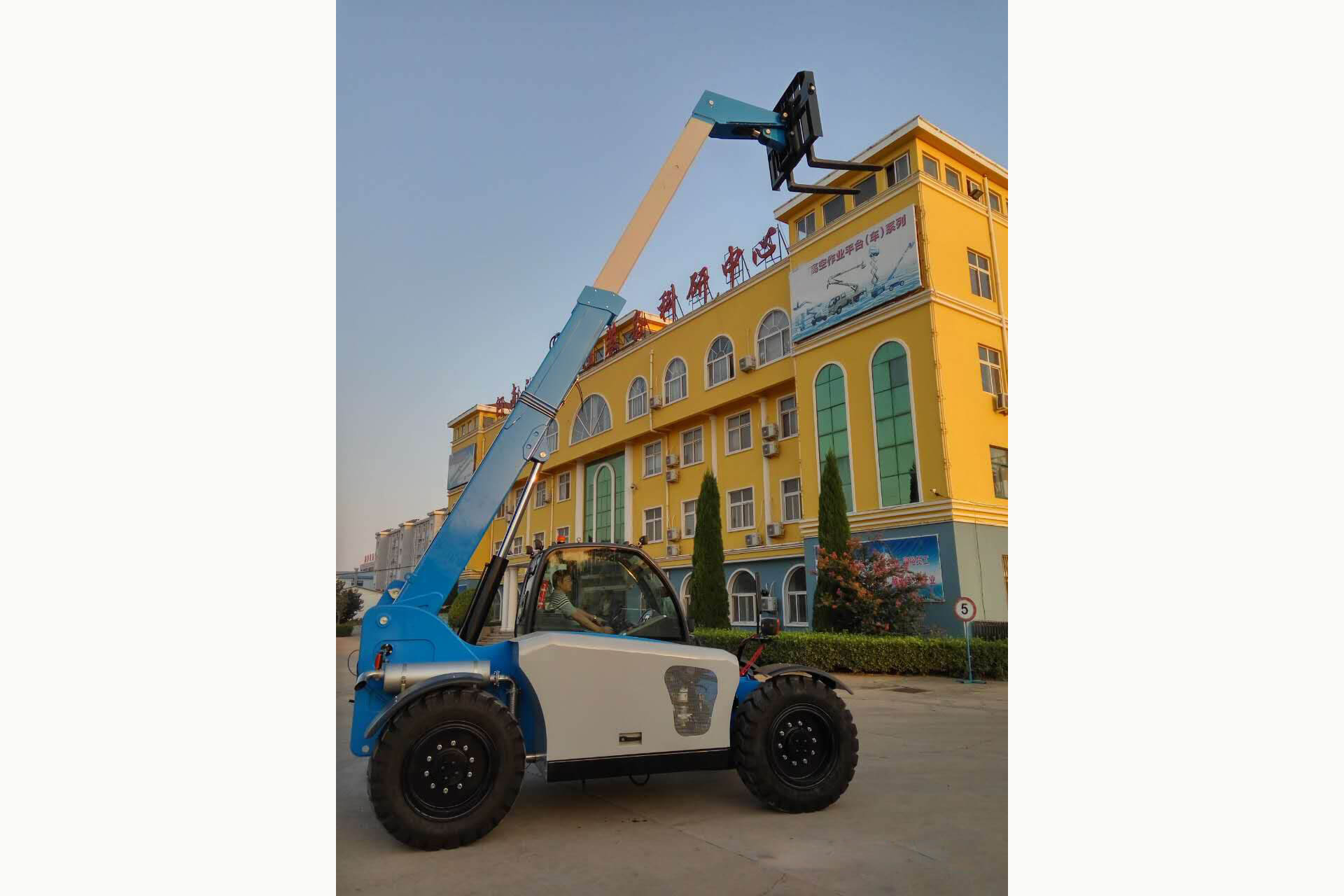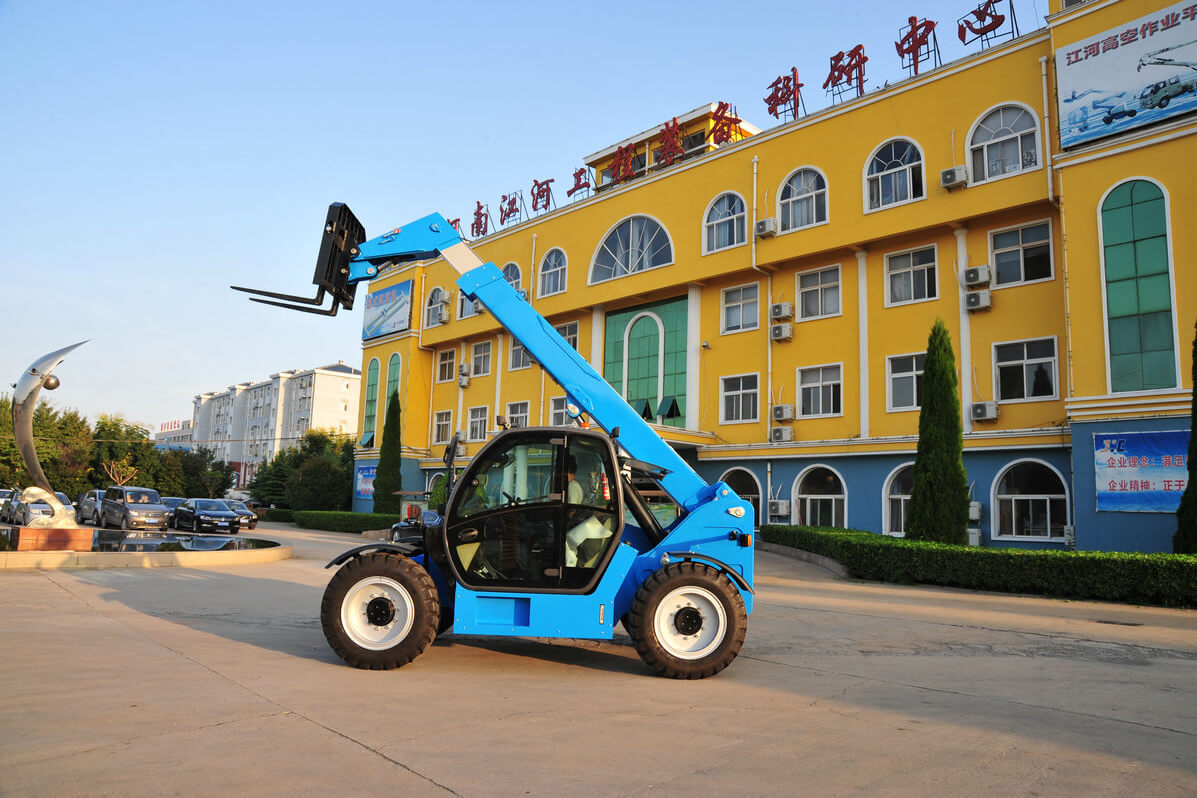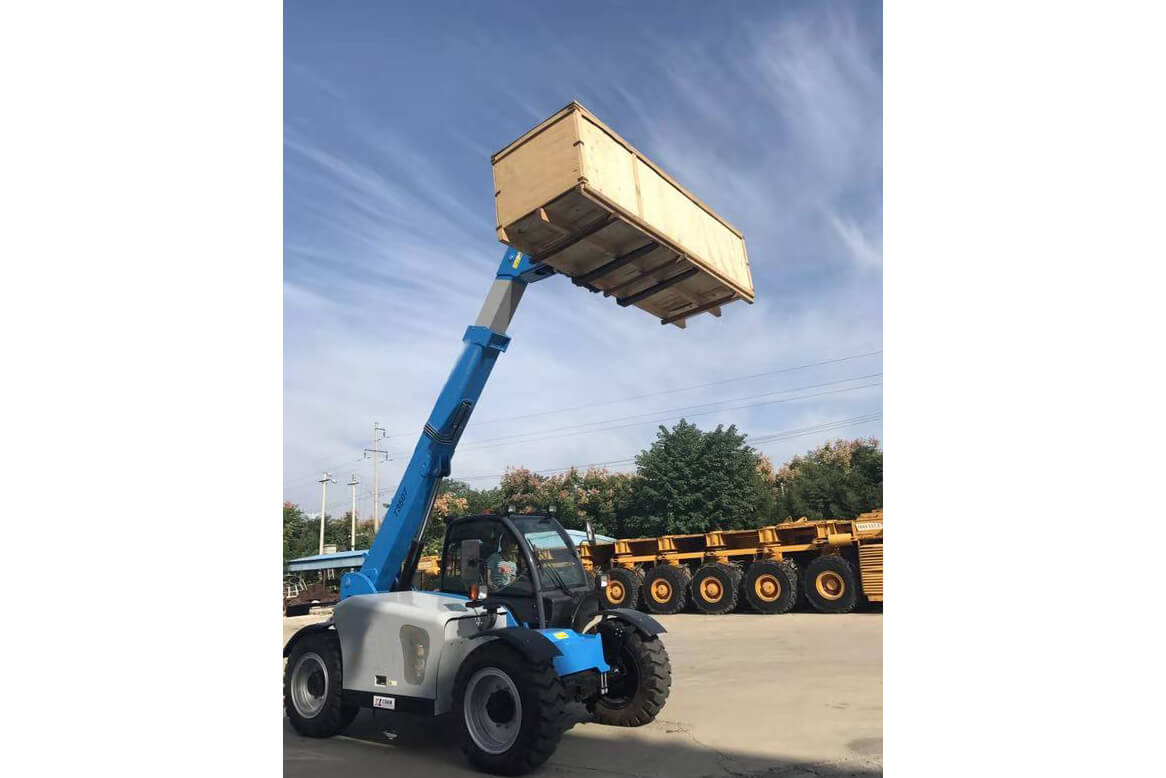 List
T2506

PRODUCT DESCRIPTION

SPECIFICATION
T2506
T2506 telescopic forklifts come with four-wheel drive and rigid suspension.The telehandlers provide hydraulic-me-chanical transmission, hydraulic power steering,hydraulic braking and rear-wheel steering.

The two-stage quadrilateral telescopic boom serves as the working unit.The fork of a regular forklift is equipped with a side shifter.

In addition, arrange of options including such accessories as the bucket,lifting hook, and boom,etc. are available to customers.

The telescopic forklift offers better performance than a general fork truck in terms of the handling height and cross-country ability.

The telescopic forklift is applicable to the unstuffing and casing of pellatized goods in containers,as well as handling,stacking and short-distance transportation of a variety of packaged goods.

The forklift,suitable for many different working environments,is ideal equipment for loading and unloading,lifting,and transportation in mining, factory,architecture,building material,dock,municipal ngineering industries, and more.
| | | | |
| --- | --- | --- | --- |
| Models | T2506 | T3507 | T4517 |
| Maximum lift height | 5.9m | 7.15m | 16.9m |
| Maximum forward reach | 3.4m | 3.94m | 12.8m |
| Reach at maximum height | 0.5m | 0.73m | 1.5m |
| Height stowed | 1.92m | 2.48m | 2.6m |
| Length stowed(without forks) | 4m | 5.035m | 6.65m |
| Width | 1.82m | 2.35m | 2.5m |
| Wheelbase | 2.3m | 3m | 3.2m |
| Ground clearance center | 0.33m | 0.4m | 0.45m |
| Ground clearance axle | 0.34m | 0.44m | 0.48m |
| Maximum lift capacity | 2500kg | 3500kg | 4500kg |
| Lift capacity at maximum height | 2000kg | 1250kg | 500kg |
| Drive speed | 25km/h | 30km/H | 35km/H |
| Boom up/down | 8/7s | 9/7s | 12/10s |
| Boom extend/retract | 10/9s | 10/9s | 14/10s |
| Turning radius outside(4WS) | 3.2m | 3.88m | 4.86m |
| Tires,standard size | 12-16.5 | 16/70-24 | 17.5-25 |
| Power source | DEUTZ 75 Housepower(55.4kw) | Cummins 99HP(73kw) | Cummins 140HP(102kw) |
| Electrical system | 24V | 24v | 24v |
| Hydraulic reservoir capacity | 120L | 160L | 200L |
| Fuel tank capacity | 80L | 100L | 120L |
| Weight | 5250kg | 7950kg | 13500kg |
Feedback from contact with us