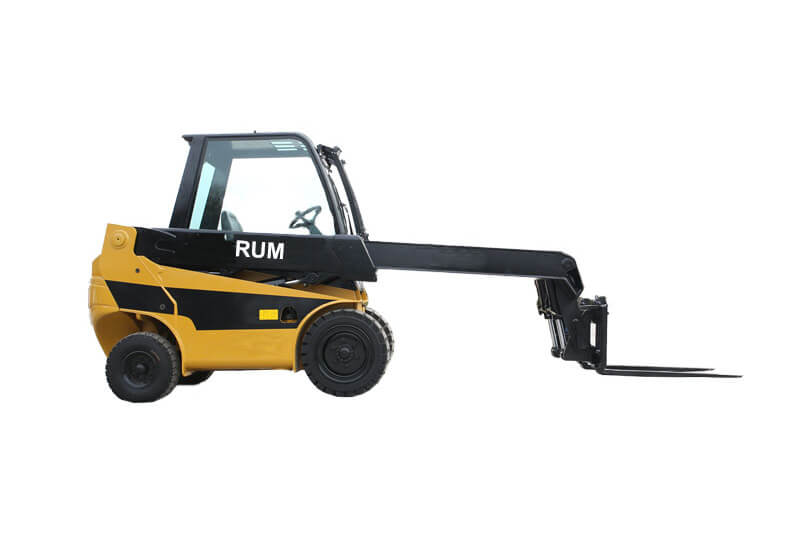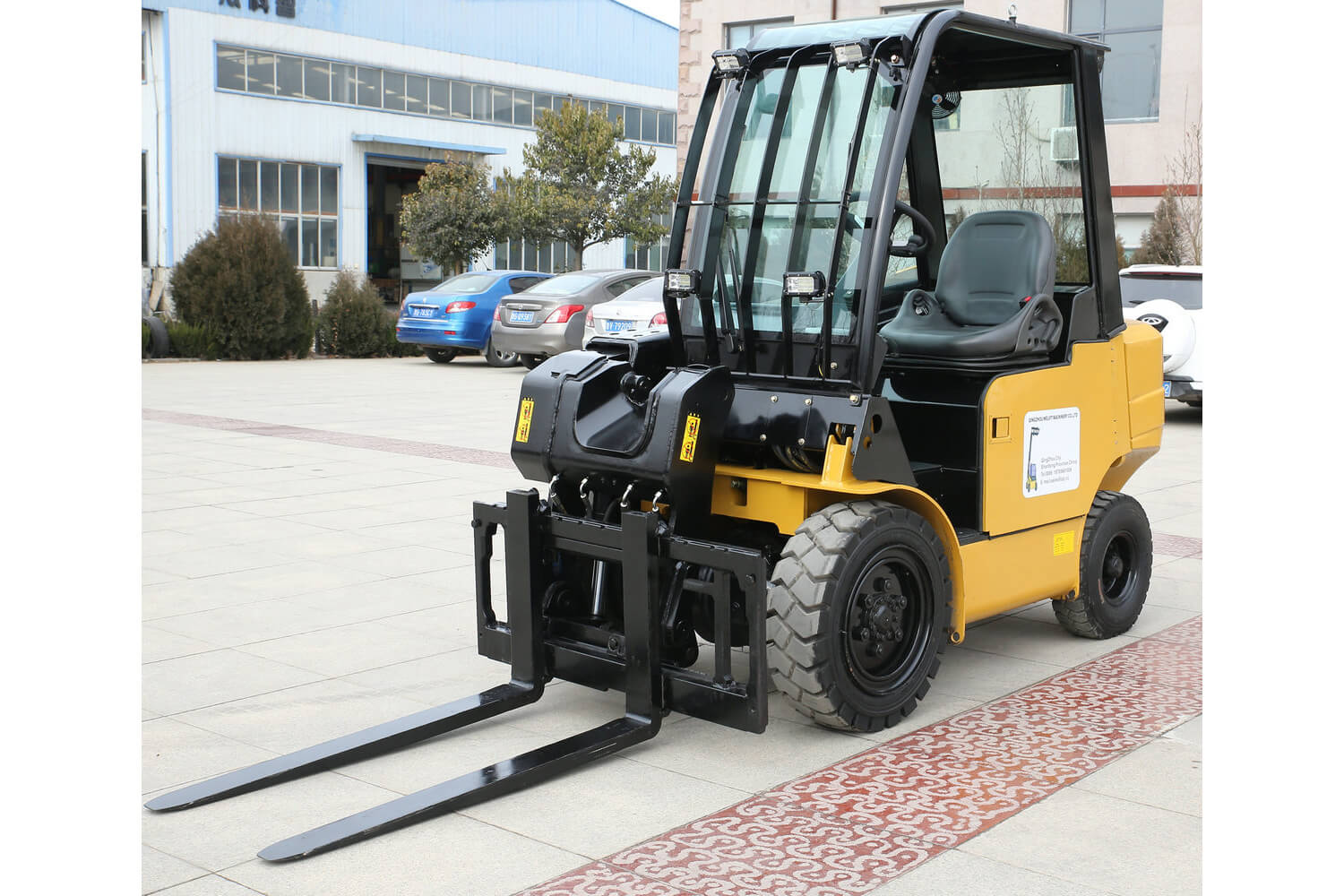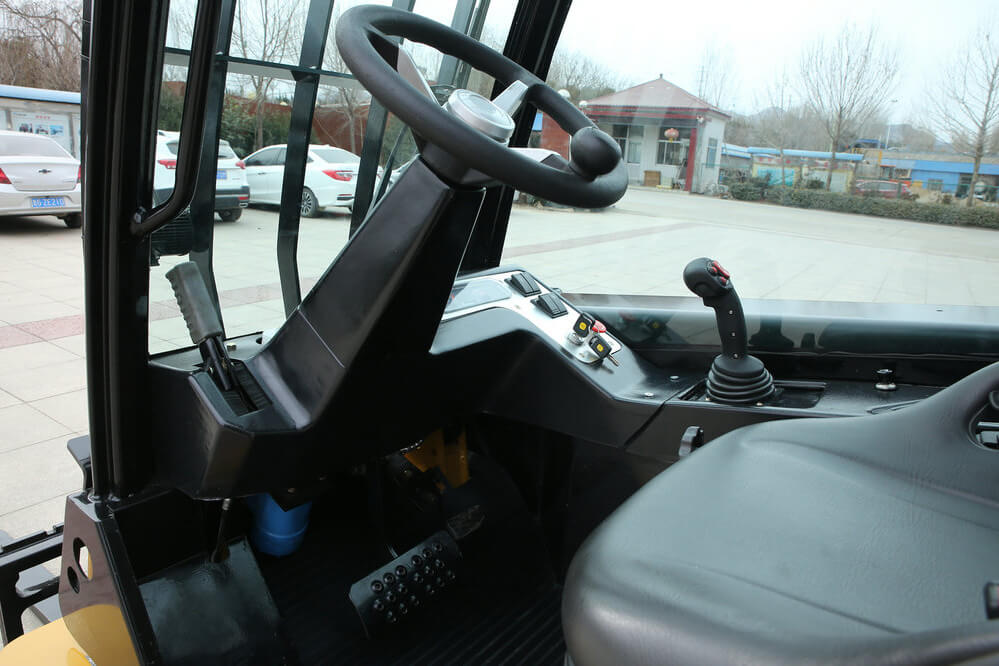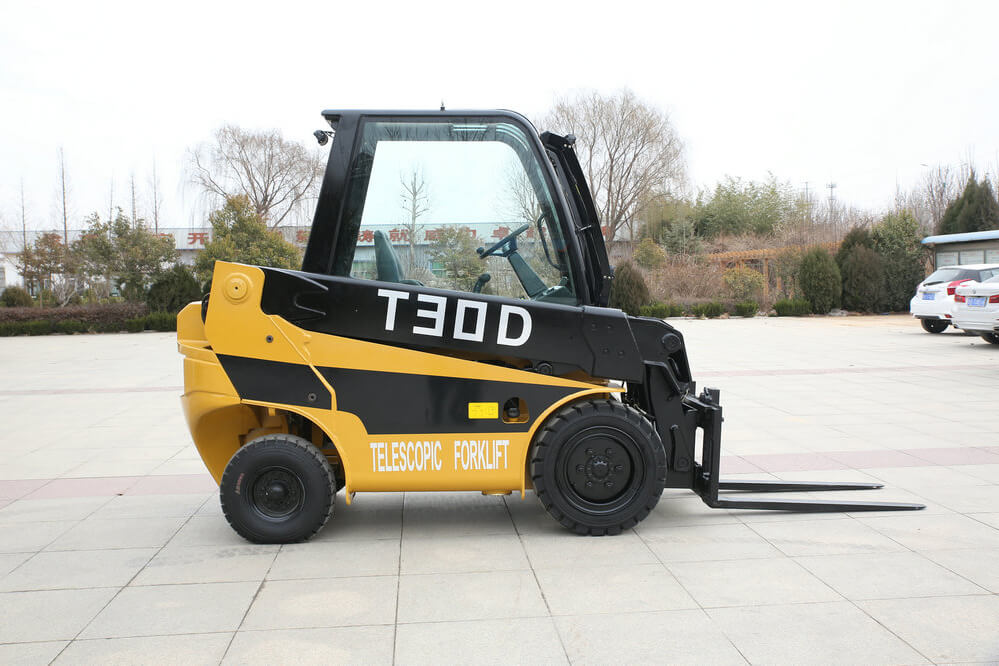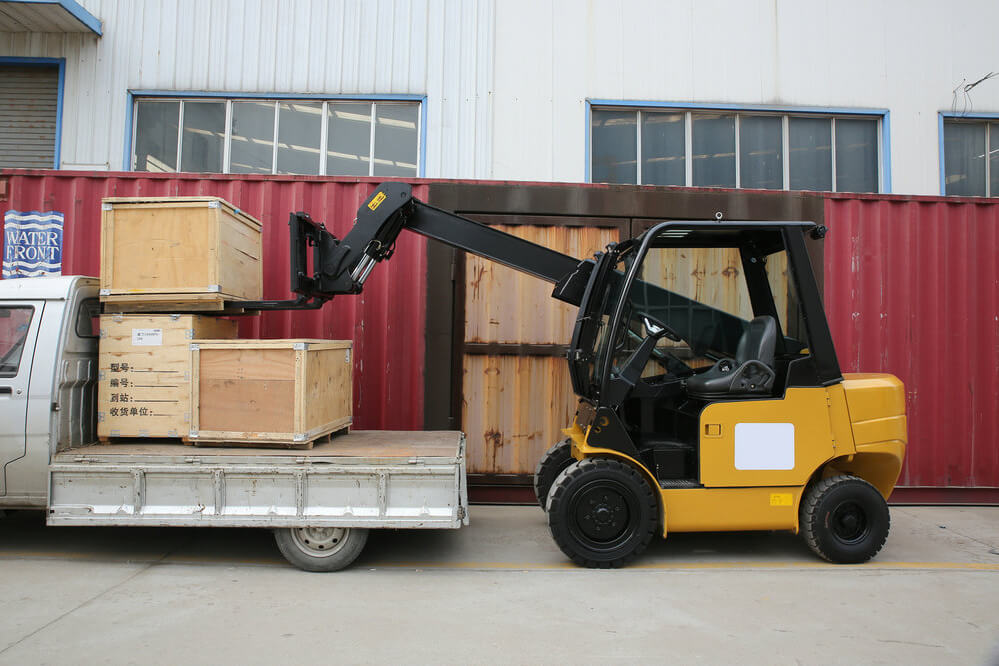 List
T30D

Feature:
1.comes with four-wheeldrive and rigid suspension

2.hydraulic mechnical drive, hydraulic power steeringand hydraulic brake, rear-wheel steering

3. the two-stagequadrilateral telescopic boom serves as the working unit. A regular lift truckis equipped with a fork or a boom

4. the lift truckis applicable to the unstuffing and casing of pellatized goods in containers,as well as handling, stacking and short-distance transportation of a variety ofpackaged goods

5.suitable formany different working environments,is ideal equipment for loading andunloading,lifting, and transportation in mining, factory,architecture,building material,dock,municipal engineering industries,and more

6. a range ofoptions including such accessories as the bucket,lifting hook,and boom,etc.are available to customers

7. offers betterperformance than a general fork truck in terms of the handling height andcross-country ability

8. We have Chinese engine and japan Yanmar engine option.
Feedback from contact with us