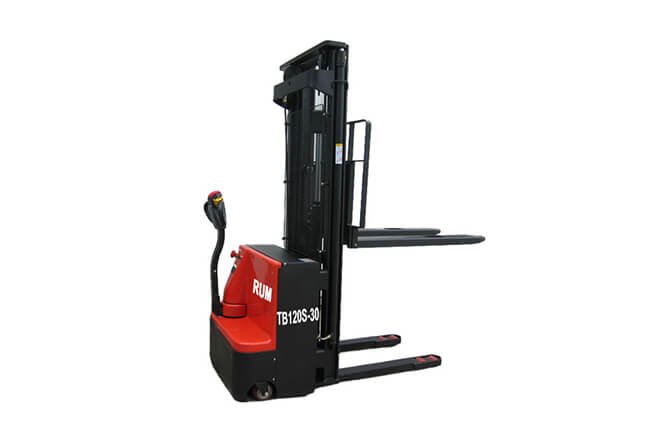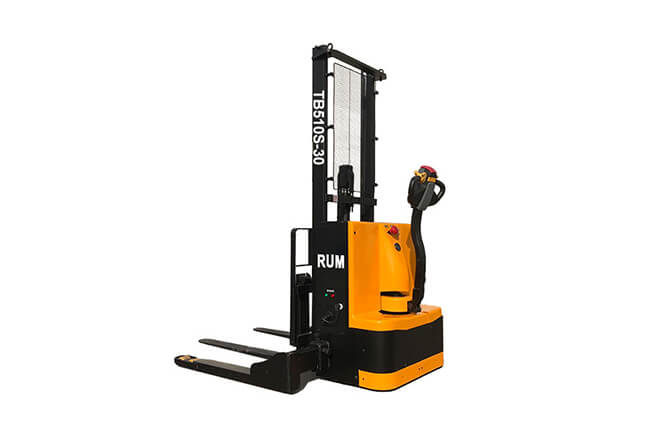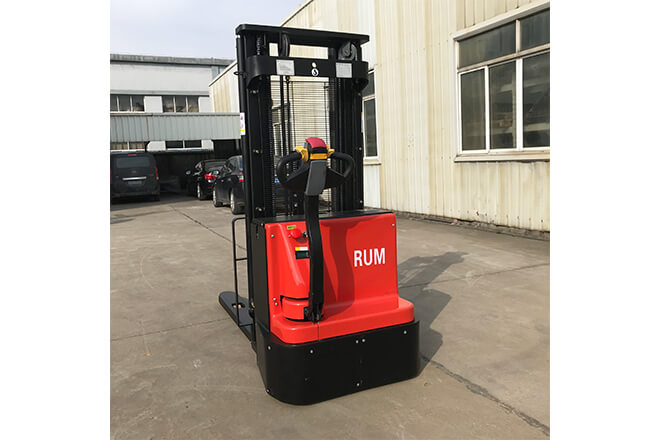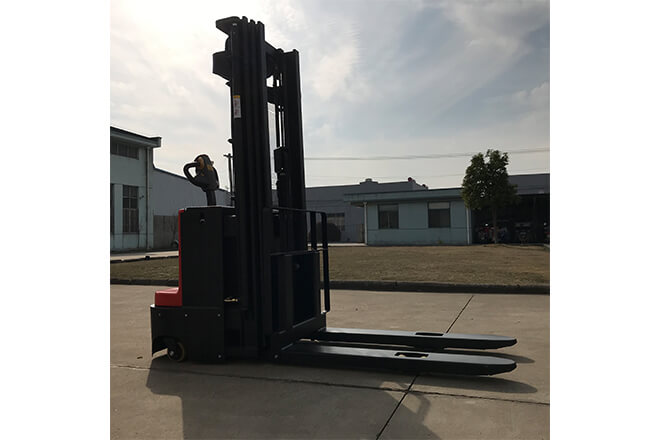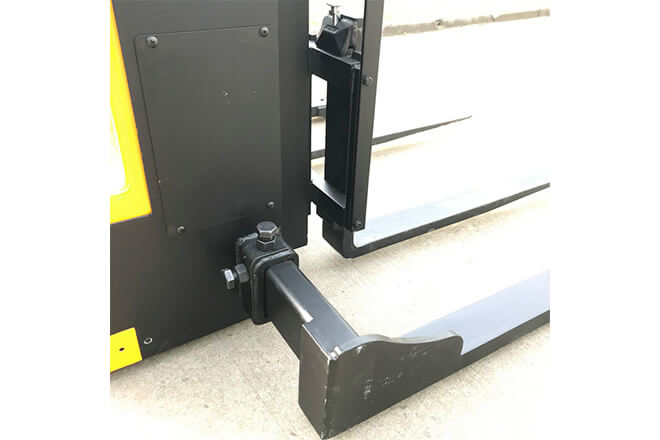 List
TB110S-TB120S

Advantages

TECHNICAL PARAMETERS
Safety and productivity:
1.AC motor with high transmission efficiency, without replacing the carbon brushes, it has a good ramp starting performance.

2.Low center of gravity, good stability and smooth running.

3.Small minimum turning radius and excellent steering operating performance.

4.Using the most advanced technology of AC variable speed, which makes the motor more reliable and maintenance-free.

5.Achieving the control of both the walking speed and the lifting speed.

6.With the shock device, it greatly reduce the noise.

7.Sideway moving battery easy for replacement and maintenance.

8.Using the built-in charger which makes it easy to disassemly according to different customers' requiremet.

9.Adopting Integrated electrical system, the line is clean and beautiful, it is easy to assembly and maintain.

10.Using environmentally friendly maintenance-free lead-acid battery.

11.Using environmentally friendly maintenance-free lead-acid battery.12.Adopting programmable control technology with fault diagnostic function.

12.With emergency brake function improve the safety operation.

13.With low-voltage protection functions.

14.With fault diagnosis and maintenance functions.

15.A machine with many other functions, it can configure a variety of hydraulic lifting attachments.
| | | |
| --- | --- | --- |
| Model | | TB110S/112S/115S/120S |
| Load capacity | (kg) | 1000/1200/1500/2000 |
| Lifting height | (m) | 1.6m /2 m/ 2.5m/3.0/3.5/4.0/4.5/5.0 |
| Max lifting height | (mm | 2110/3072/3480/3780/3980/4480/5150/5650 |
| Wheel base | (mm) | 1146.5 |
| Front tread ( front/rear) | (mm) | 370/490 |
| Tyre quantity ( front /rear) | (mm) | 4/2 |
| Grade ability laden/unladen | % | 5/7 |
| Min .right angle stacking aise width | mm | 2155 |
| Handle height | (mm) | 1185/840 |
| Overall length | (mm) | 1815 |
| Overall width | (mm) | 800 |
| Overall height | (mm) | 2110/1800/2060/22102315/2560/2100/2265 |
| Turning radius | (mm) | 1380 |
| Fork dimension | | 1150x185x60 |
| Driving motor | kW | 0.75 |
| Lifting motor | kW | 2.2 |
| Battery capacity | V/Ah | 24/95/165 |
| Self weight | kg | 570/670/690/720/7701080/1100 |
| Service brake | | Electo magnetic |
| Sound level at the driver's ear acc.to DIN 12503 | Db(A) | 70 |
Feedback from contact with us